Our creative team design first class print and digital artwork as well as ergonomic and aesthetically brilliant websites for a range of clients.
We design all of our own media in-house, but we also design many of the advertisements placed in our publications, digital campaigns and on our wallplanners. Always to the highest specifications and always with the reader or viewer in mind, if we produce creative content for you, you can rest assured that we'll liaise with you throughout the process to give you what you want and bring in our creative flair to give your potential clients something that attracts them.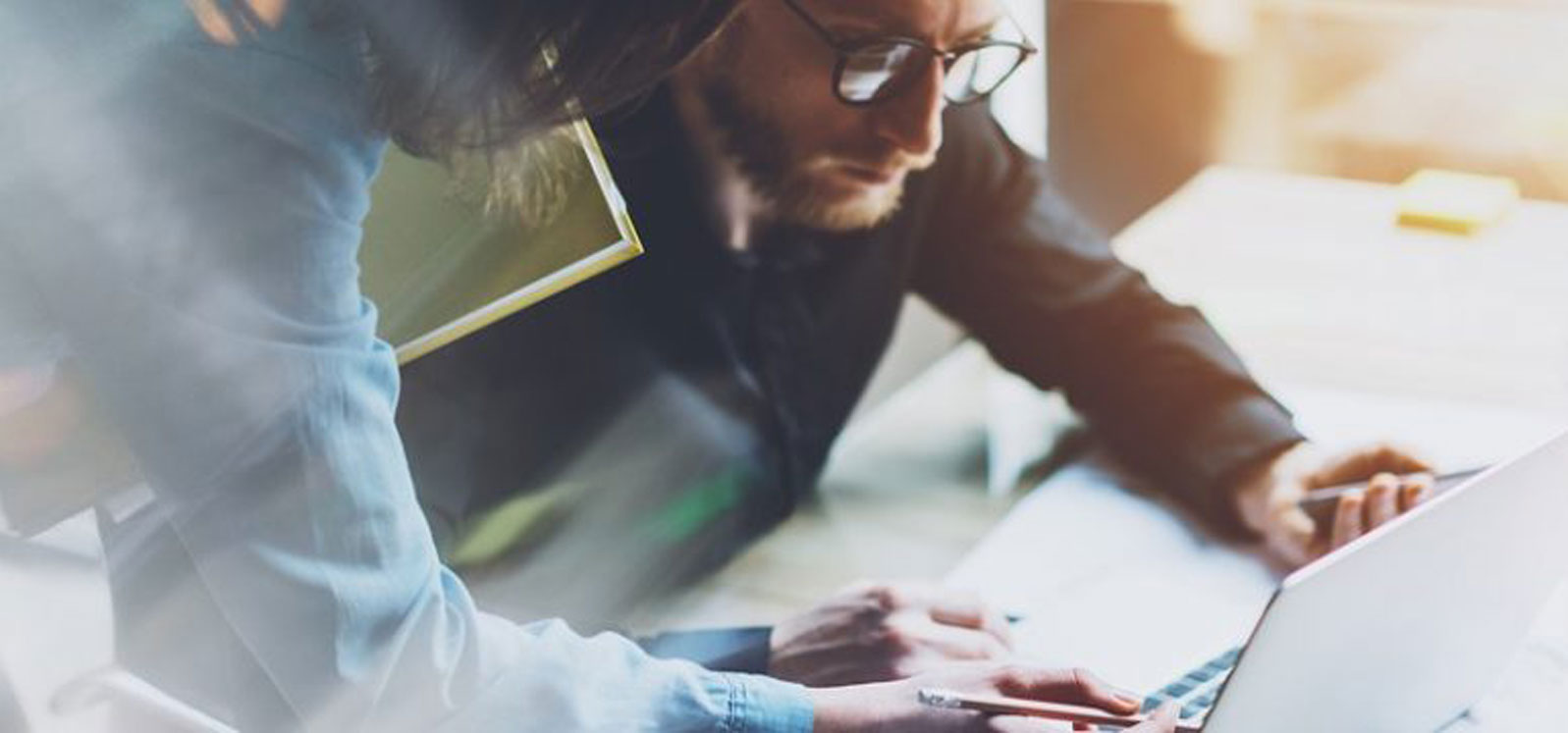 "Our mission is to produce the highest quality work for every client, on every project"
We are optimists who love to work together
Let's collaborate and make an impact with our cross-discipline approach to design and deveopment.
free Consultation