Purveyors of Publishing Excellence
We are an experienced, innovative and industry leading media and events company. Bespoke solutions, tailored to your needs, providing the best results.
BLS Media
Our Head Offices can be found in London, but we have a truly global outreach. We will help you to market your solutions to our highly targeted, multi-varied databases of hundreds of thousands of opt-in subscribers around the world who attend our events and subscribe to our publications.
PUBLISHING
Whether contract or in-house, our publications are always created with the same core principles: to entertain and inform, to maintain editorial integrity, and to be easily accessible.
EVENTS
Our events are always topically relevant, carefully orchestrated, and heavily marketed to ensure we always get the best informed speakers and the highest turn-out of relevant and qualified attendees.
MARKETING
As well as our publications and events, we have other marketing services such as dedicated road-shows, targeted email campaigns and design and print of promotional materials.
More about us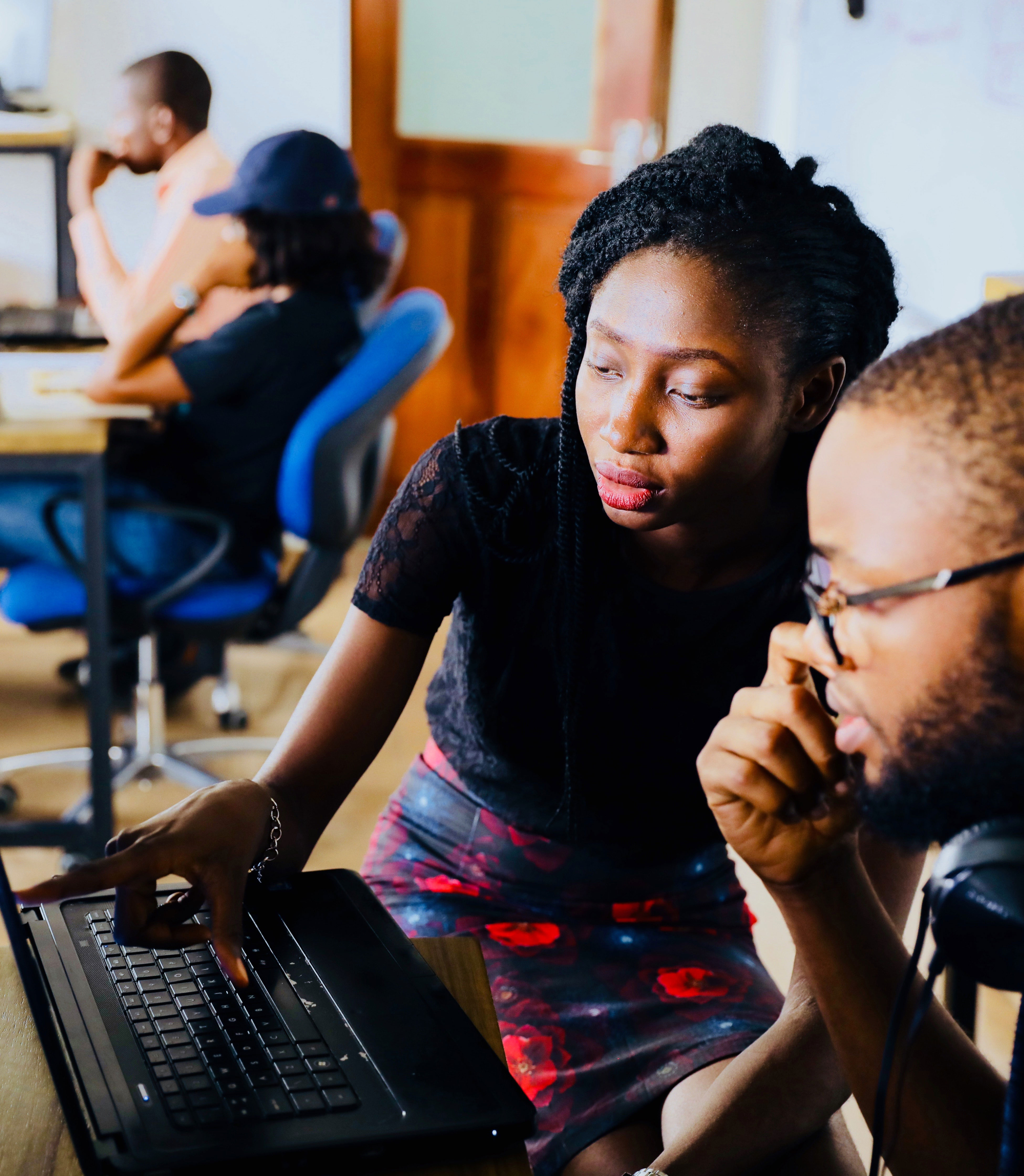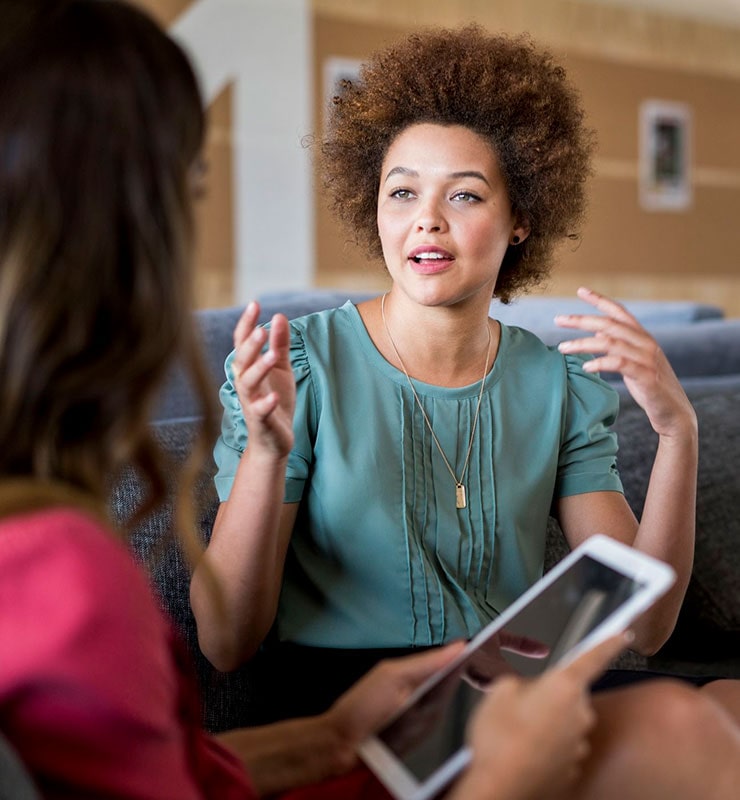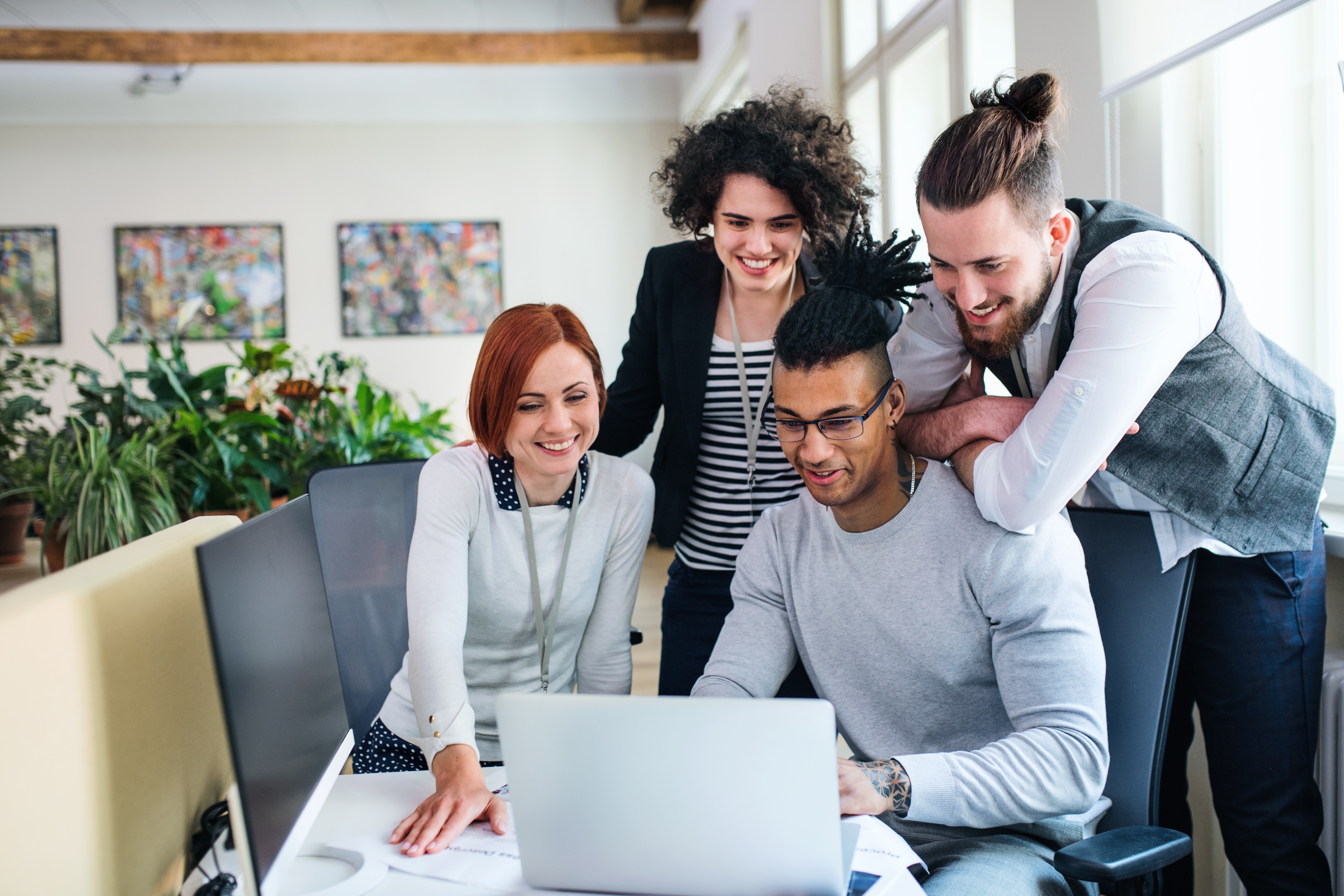 "Our mission is to produce the highest quality work for every client, on every project"
"First of all, I'd like to say a big thank you. You are excellent in creating and organising such events. Congratulations."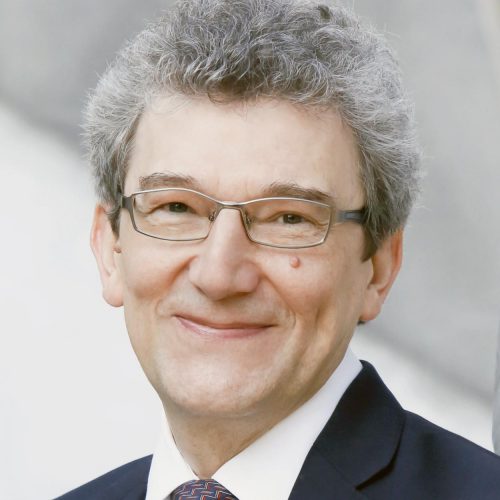 Laszlo Gaal
Managing Director, Residency Citizenship Program
"We were very impressed with the quality of attendees and overall exhibition. I'm sorry that I never made it out to a BLS event in the past… I am surely interested in the next events."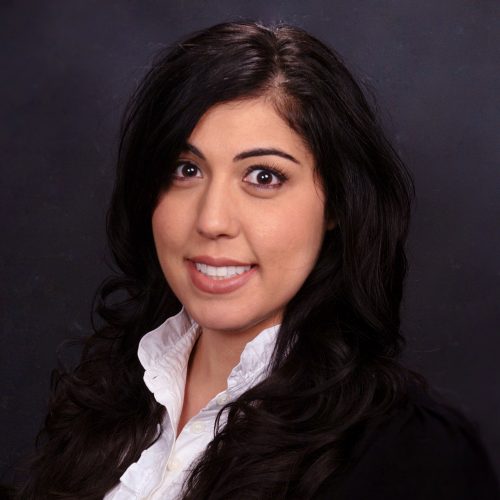 Christine Hanna
Chief Operating Officer, Global Premier America Regional Centre
We are optimists who love to work together
Let's collaborate and make an impact with our cross-discipline approach to design and deveopment.
Free Consultation